Remoteness of Countries
Cities: GDP per Capita & Old Age Dependency Rate
One year of daily activity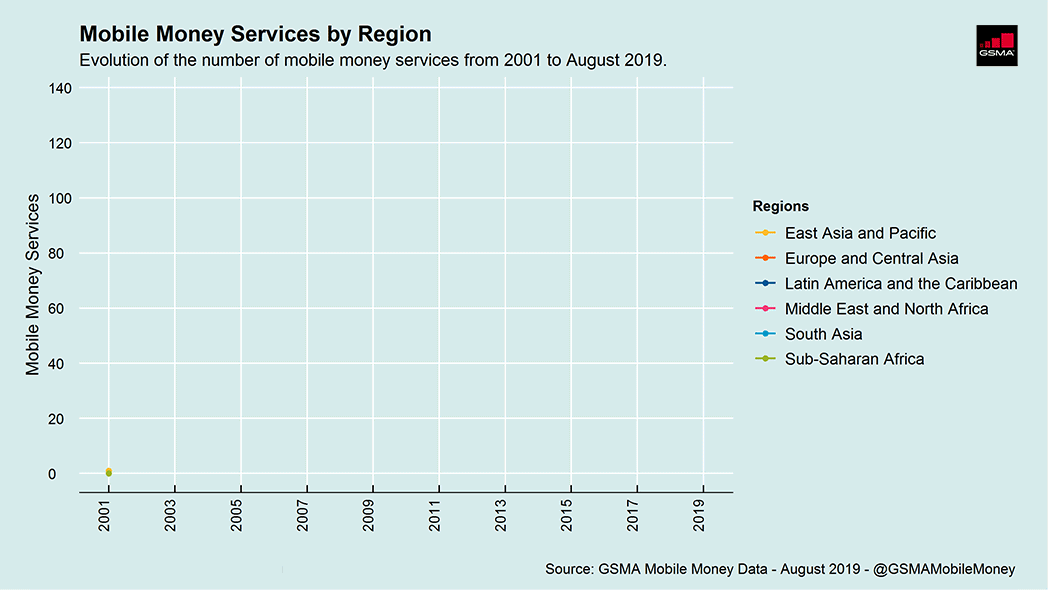 Mobile Money Services By Region
Exported vs Imported Goods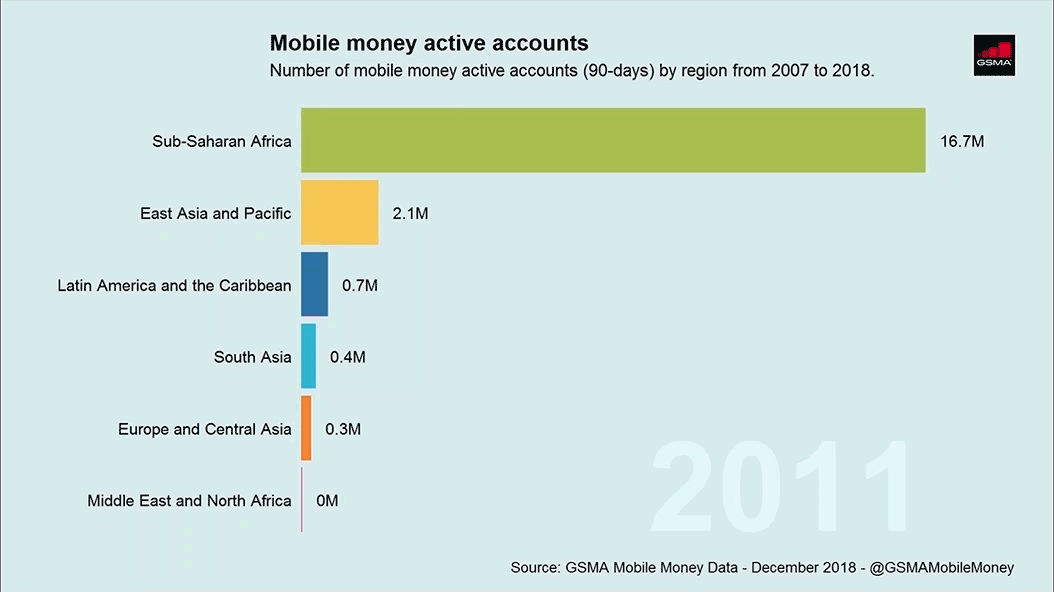 Mobile Money active accounts by region
London Road Accidents 2007-2016
Histogram of Trade Flows
Neural Network Feature Importance
Daily Step Count 2017.09 - 2018.09
Change In manufactured goods exports
Correlation of Maritime Connectivity Variables
Trading Partners Evolution
London Underground Network Study
London Underground Network Study
International Trade Prediction
Agent Based Model: Epidemic
Manufactured Goods Exported Value
Trade and Number of Transhipments
Feature Importance of Model Predictions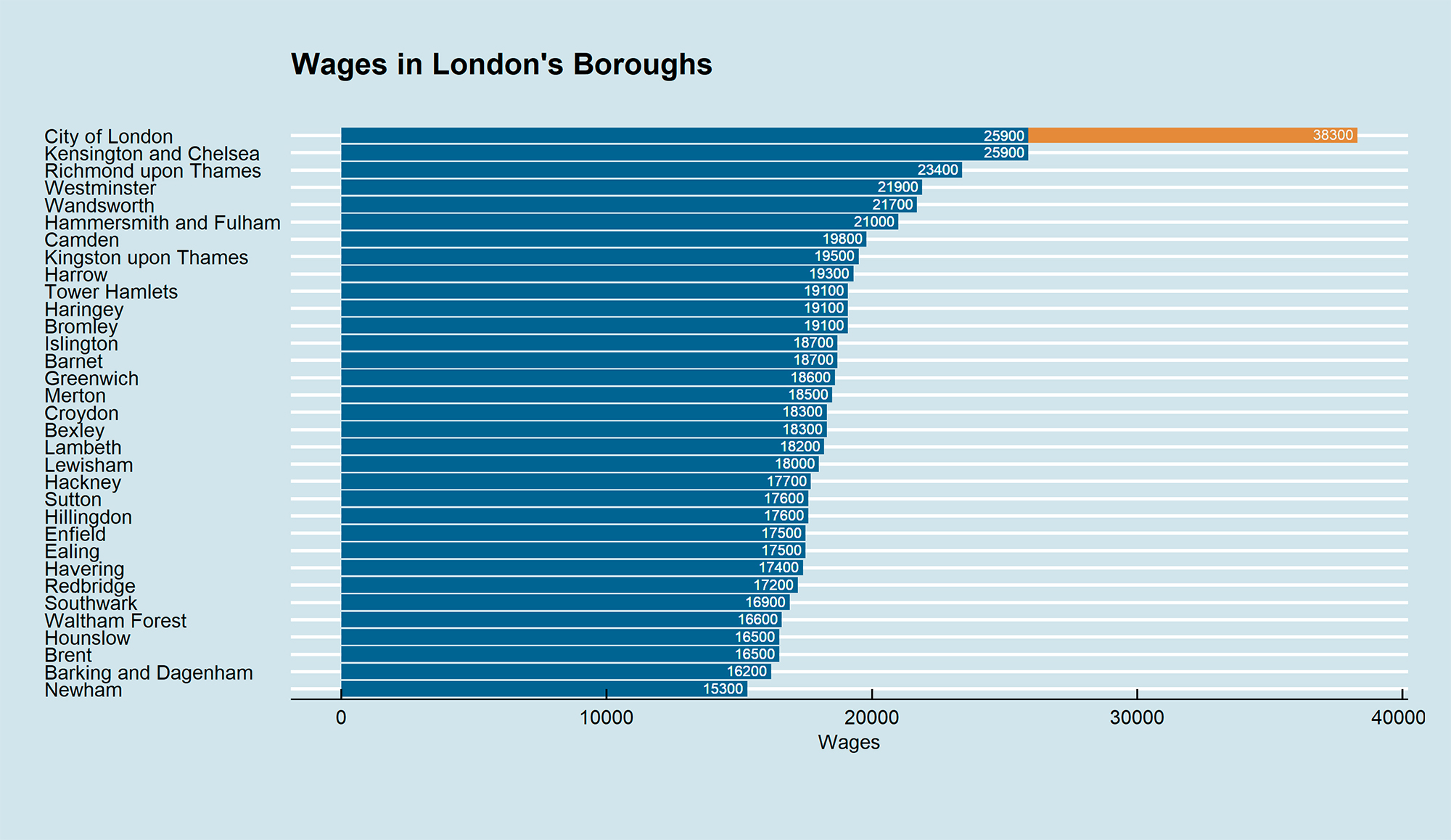 Agent Based Model : Epidemic
Top 15 Exporting Countries
Remoteness of Countries
Remoteness relative to the world economy of each country in 2006 and 2016.
Cities: GDP per Capita & Old Age Dependency Rate
Part of a exploratory study of urban agglomerations around the World.
One year of daily activity
Visualising daily activity as a Student in London, recorded during one full year with a step counter on a smartphone.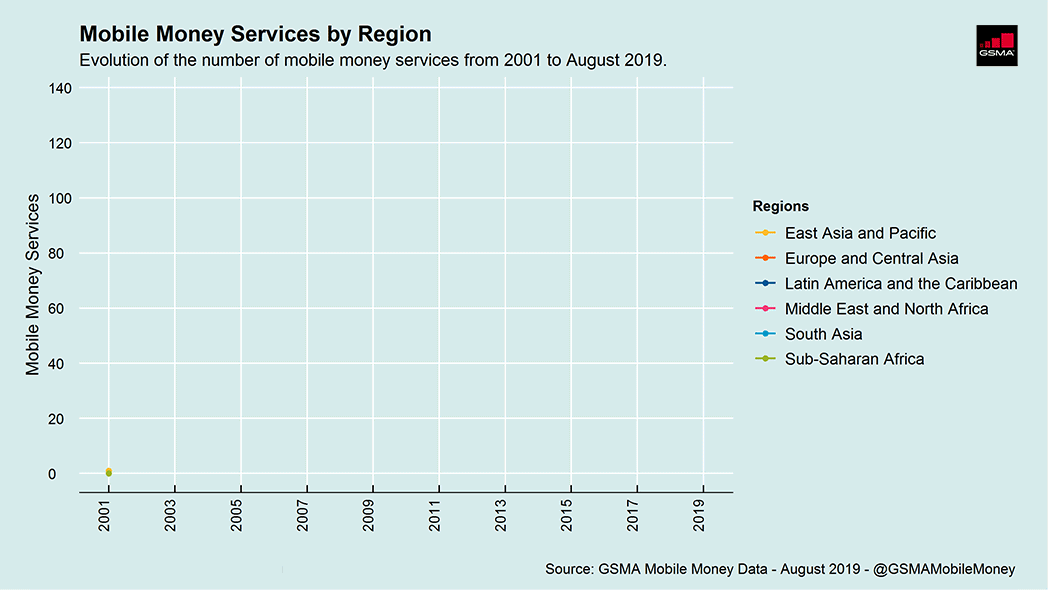 Mobile Money Services By Region
Check out GSMA's interactive #MobileMoneyMetrics platform on a monthly basis to follow the evolution of #mobilemoney services: http://gsma.com/mobilemoneymetrics
Exported vs Imported Goods
Scatter plot showing which countries export more than they import manufactured goods, in value.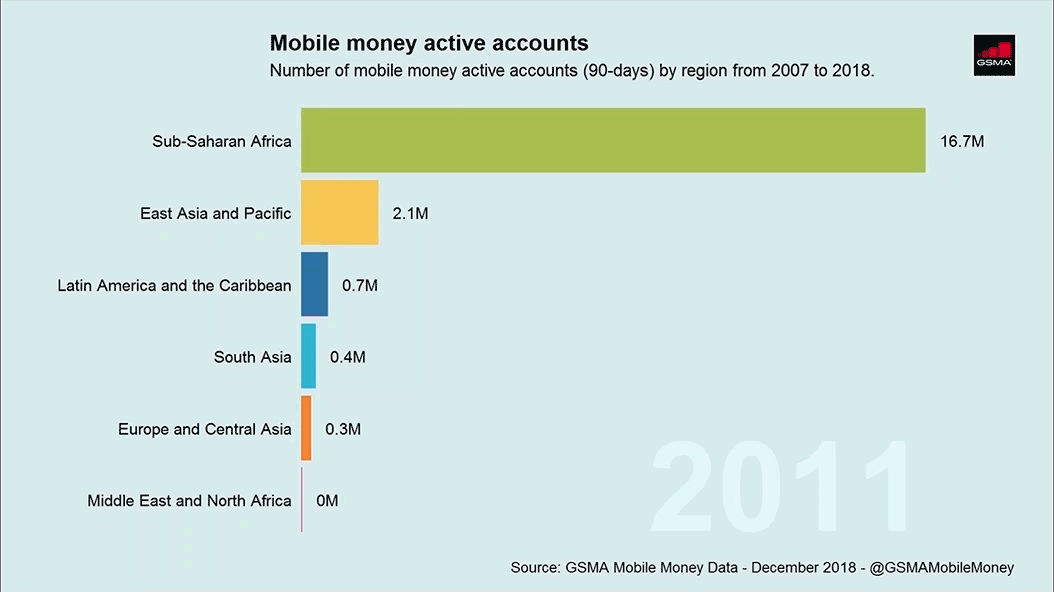 Mobile Money active accounts by region
The number of active #mobilemoney accounts continues to grow worldwide. Asian growth is picking up speed, but Sub-Saharan #Africa remains the undisputed world leader with 146m accounts in December 2018. More data at Mobile Money Metrics: http://gsma.com/mobilemoneymetrics… #ICT4D
London Road Accidents 2007-2016
Histogram of Trade Flows
Manufactured goods trade flows between countries in 2016
Neural Network Feature Importance
Daily Step Count 2017.09 - 2018.09
Change In manufactured goods exports
Correlation of Maritime Connectivity Variables
Trading Partners Evolution
London Underground Network Study
Station Removal Analysis
London Underground Network Study
Network Resilience Study
International Trade Prediction
Agent Based Model: Epidemic
Epidemic Model Experiment
Manufactured Goods Exported Value
Trade and Number of Transhipments
Box Plots
Feature Importance of Model Predictions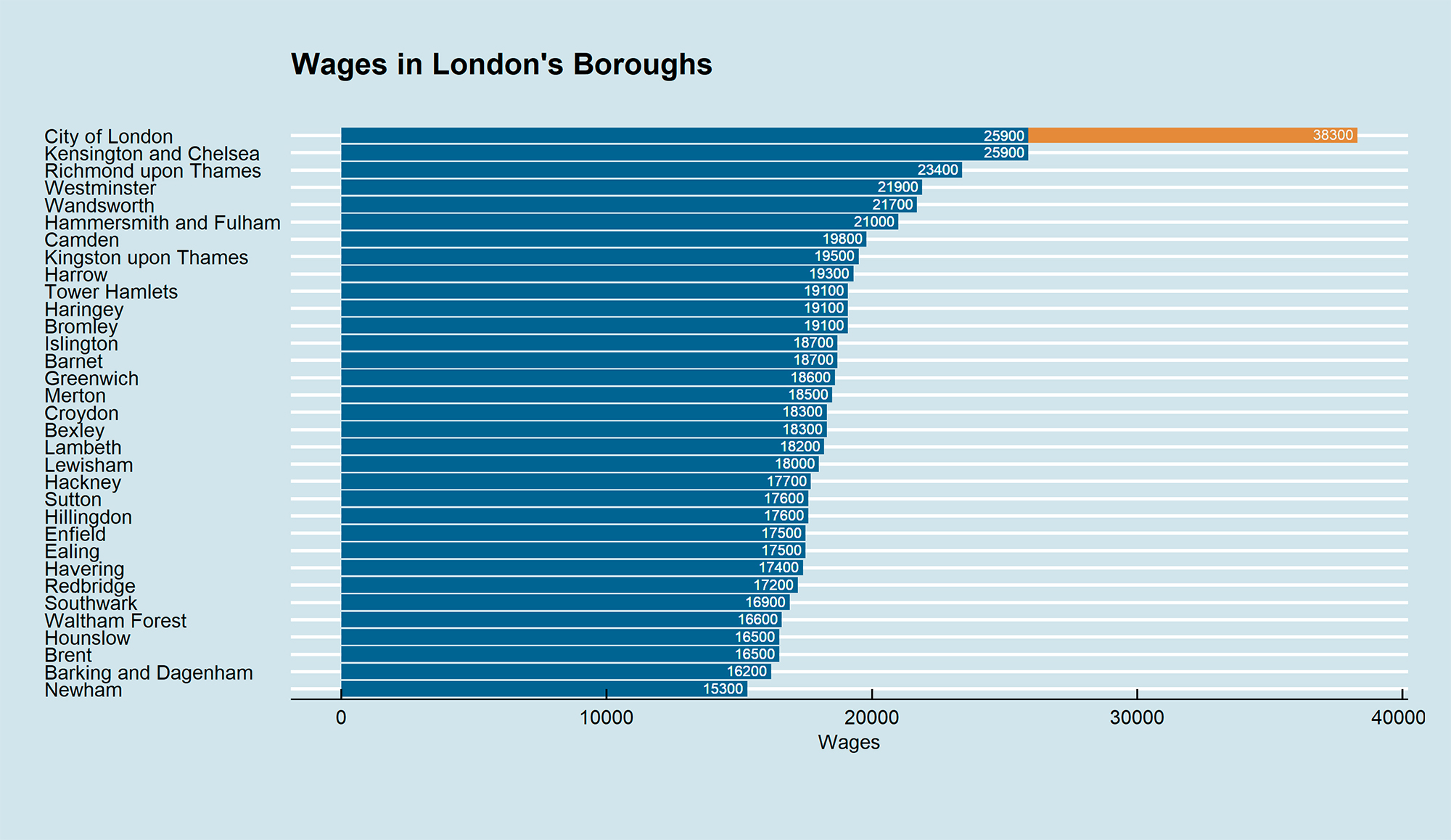 Agent Based Model : Epidemic
Change in recovery rate
Top 15 Exporting Countries
1
2
3
4
5
6
7
8
9
10
11
12
13
14
15
16
17
18
19
20
21
22
23
24
25
·
·
·
·
·
·
·
·
·
·
·
·
·
·
·
·
·
·
·
·
·
·
·
·
·